Make your own Behaviour Chart
Posted on
Today I am going to show you how to make your very own behaviour chart.
In this demonstration I have used a particular style of our charts but you can use this concept with many of our charts.
Find all our printables here at OliHarri Printables and I will link to each section at the bottom of the post.
You will need
OliHarri Printable Charts or a digitally designed reward Chart (head here)
1 set of OliHarri Printable Treats (head here)
1 set of OliHarri Printable Happy Faces (head here)
1 x sheet of glitter paper or plain paper
Velcro Dots x 50 (head here)
Scissors
OPTIONAL (A Frame or a laminator)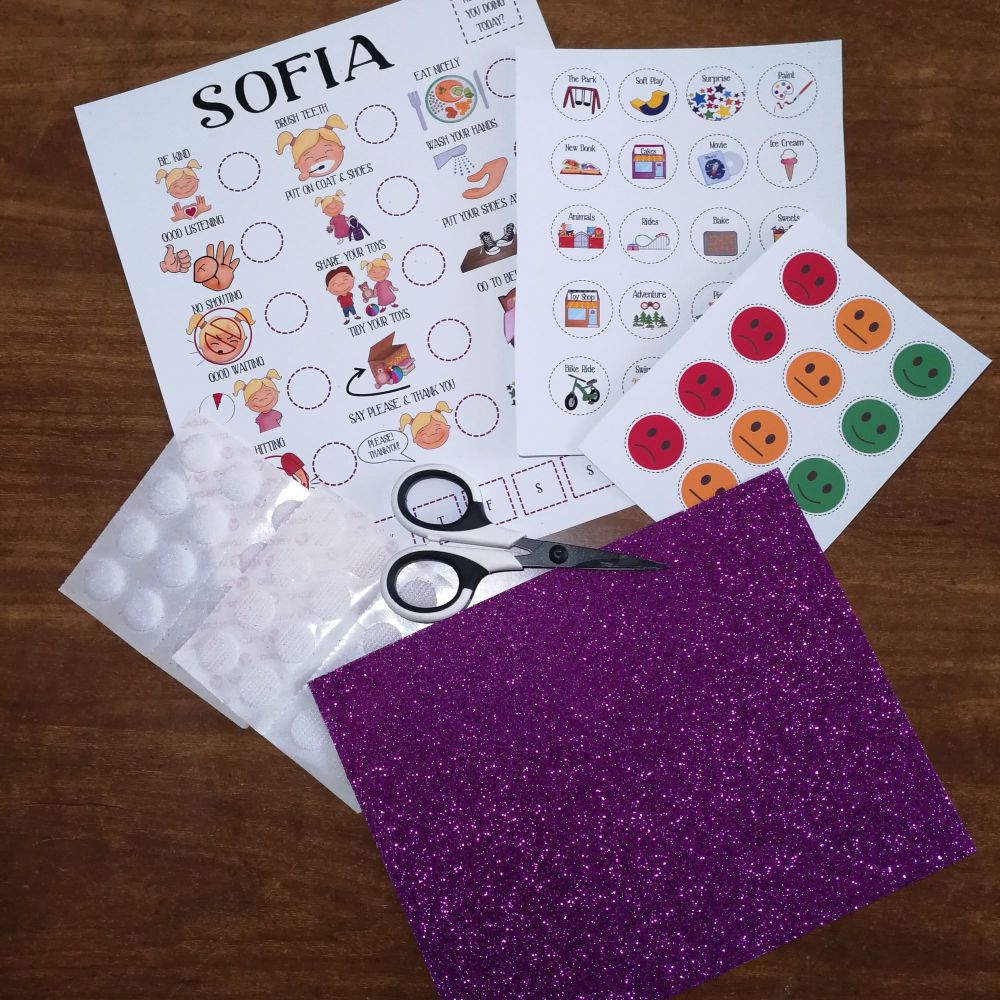 After you have collected all your materials start first by taking your printable reward chart. I have chosen to frame mine as this saves grubby fingers dirtying up the chart, meaning it really is reusable week after week. I also think it looks prettier than a piece of paper on the fridge. If it is framed you can hang it on any wall or command centre. Alternatively you can laminate it if you have access to one. Or laminate it and frame it too.
From this....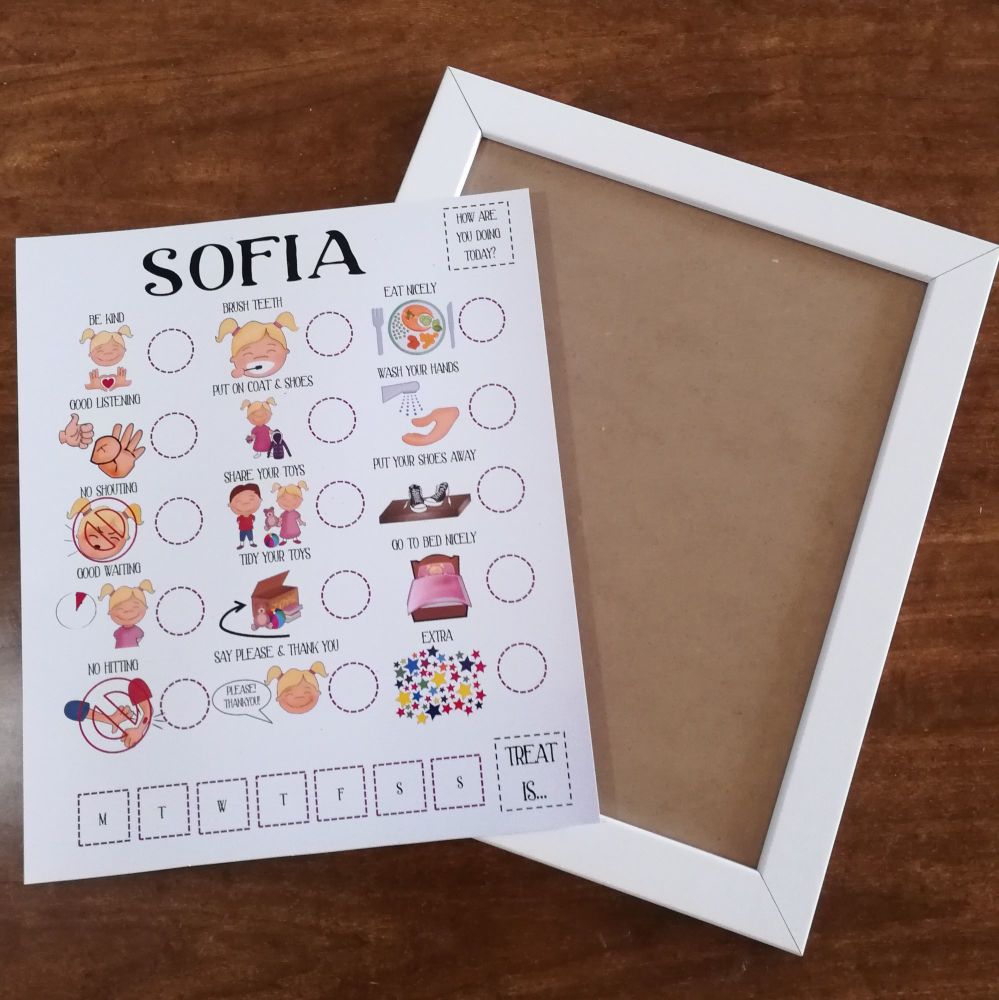 To this....
See, prettier already!!!
Now you need to cut out all the extras. I have again laminated all of my extras (apart from the glitter paper) to save mucky fingers! How you want to cut them out is optional, You can use your sillohette or scissors. I have used scissors because of the laminated finish. And you can cut them to squares or circles or even stars. Or a mix!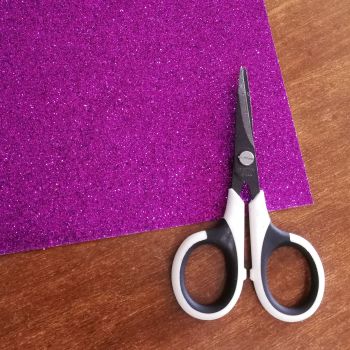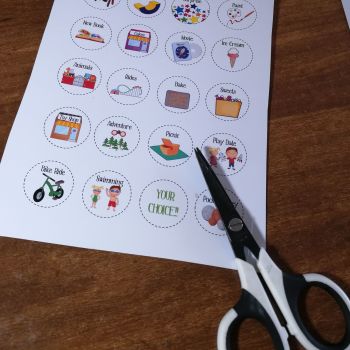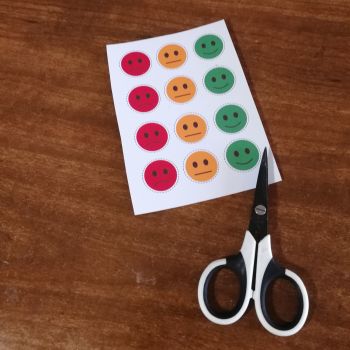 This is how mine looks finished and cut.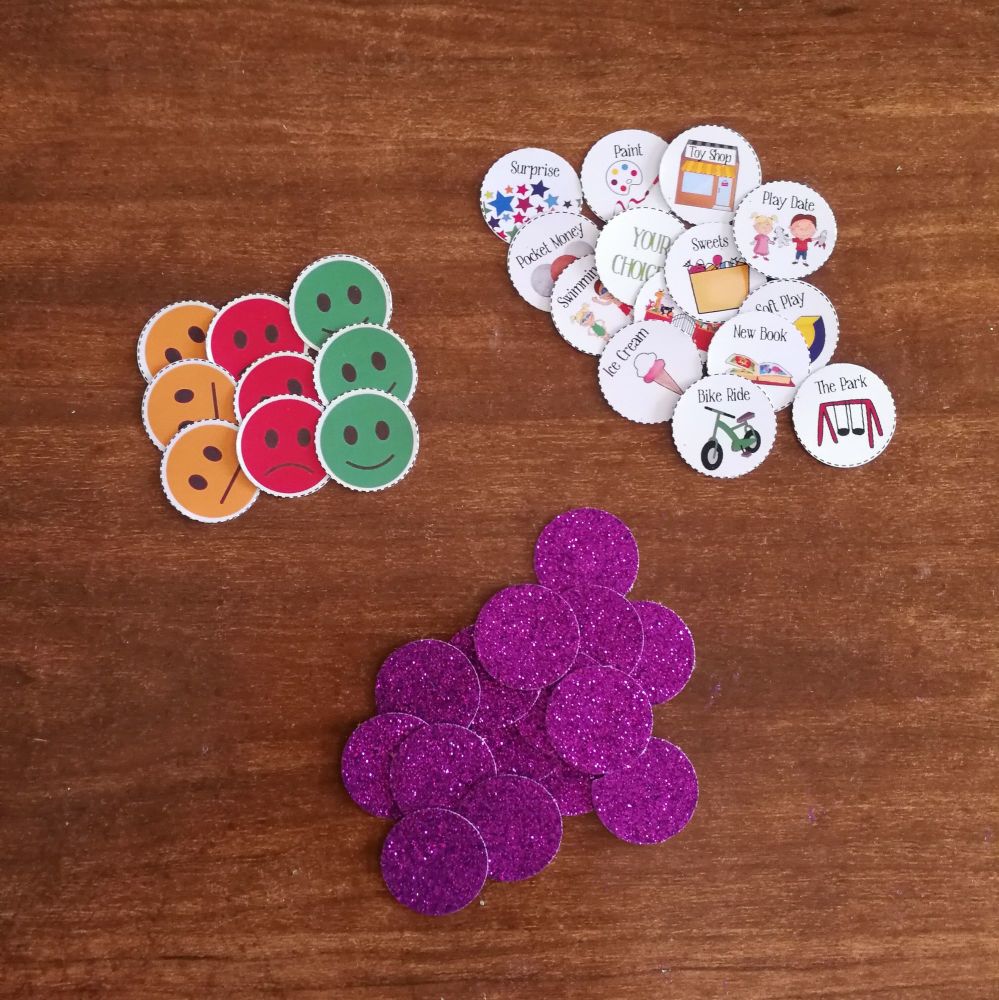 Now you need to take your velcro dots. It doesnt matter which way you use them. As long as one set is on the chart and one set is on the tokens.
First attach your dots to the chart. Put them in all the circles next to each task, at the bottom in the weekly section and treat box, and at the top, the smiley face section.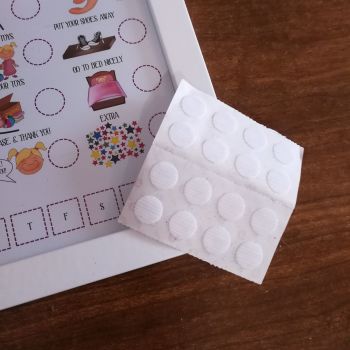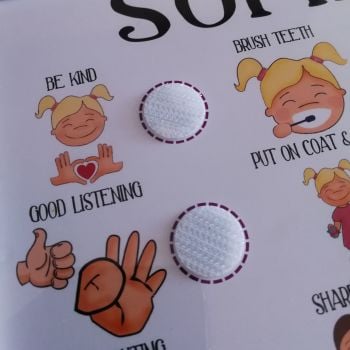 Now Use the other set of velcro dots to attach them to the underside of all the tokens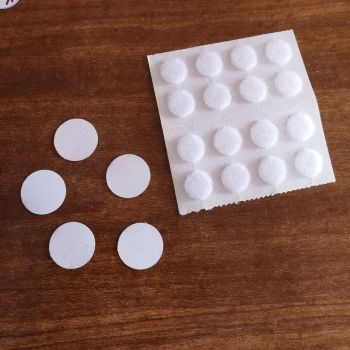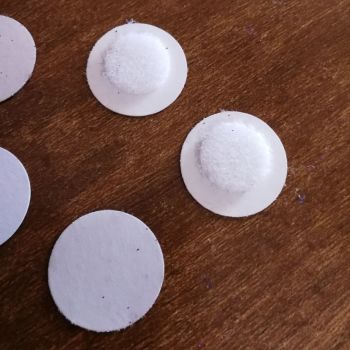 And it is as simple at that!
Your behaviour chart is ready to reuse week in week out, It has cost you next to nothing and saves you having to re-print your chart again and again.
Use your glitter tokens to check off their acheived behaviour each day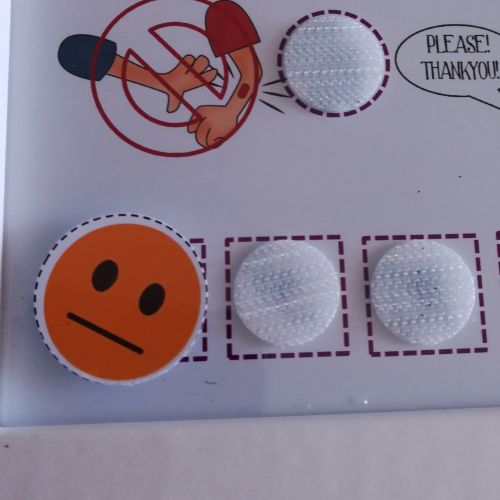 Use your face tokens to help your child visualise their behaviour each day
Green Happy Face - Great Behaviour
Orange Neutral Face - Try Harder
Red Unhappy Face - Must do Better
(The happy faces are of course optional extras. This is a concept used in schools so works well for the children, but if you would rather not have the faces you can simply use glitter tokens in the weekly section)
A week full of great behaviour (at Mum's discretion) will get their treat for the week.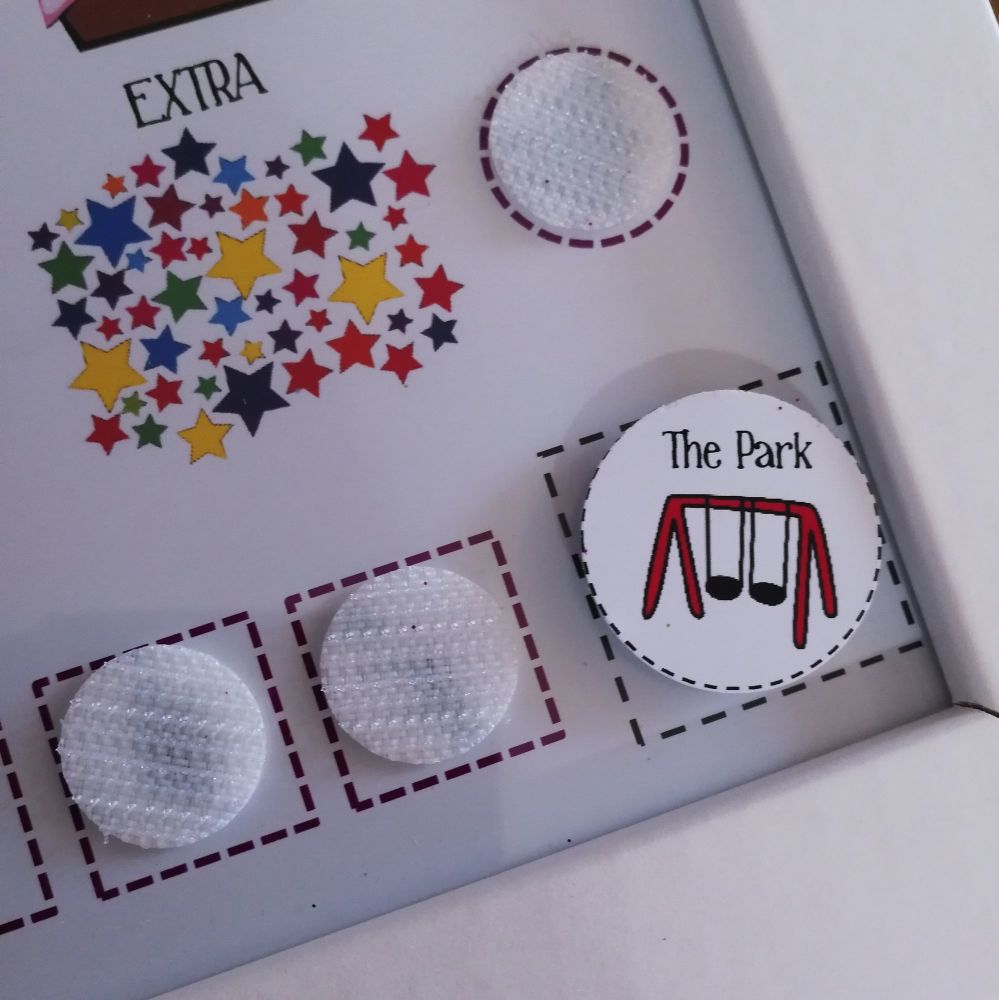 So let me know your thoughts and whether this chart has worked for you!
Get the faces printable here
Get the treats printable here
Have a look here for all your reward chart needs
Or
Get the whole pack here . This is an edit at home chart. You can customise this chart to your exact requirements by choosing your own tasks, behaviours and routines. And the faces and the treat tokens are included