To ensure your editable files reach your inbox as efficiently as possible you will need to purchase the 'edit at home' products seperately from other items in the shop. Please stay here in the hub to make your purchase of the edit at home files.
This is so easy to edit and make your own! With so many different children to choose from I could make it look like my child. We love our routine schedules!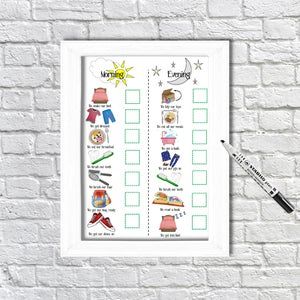 Great tool for working with my kids in school, was easily able to edit the sheet for each of my students as and when needed!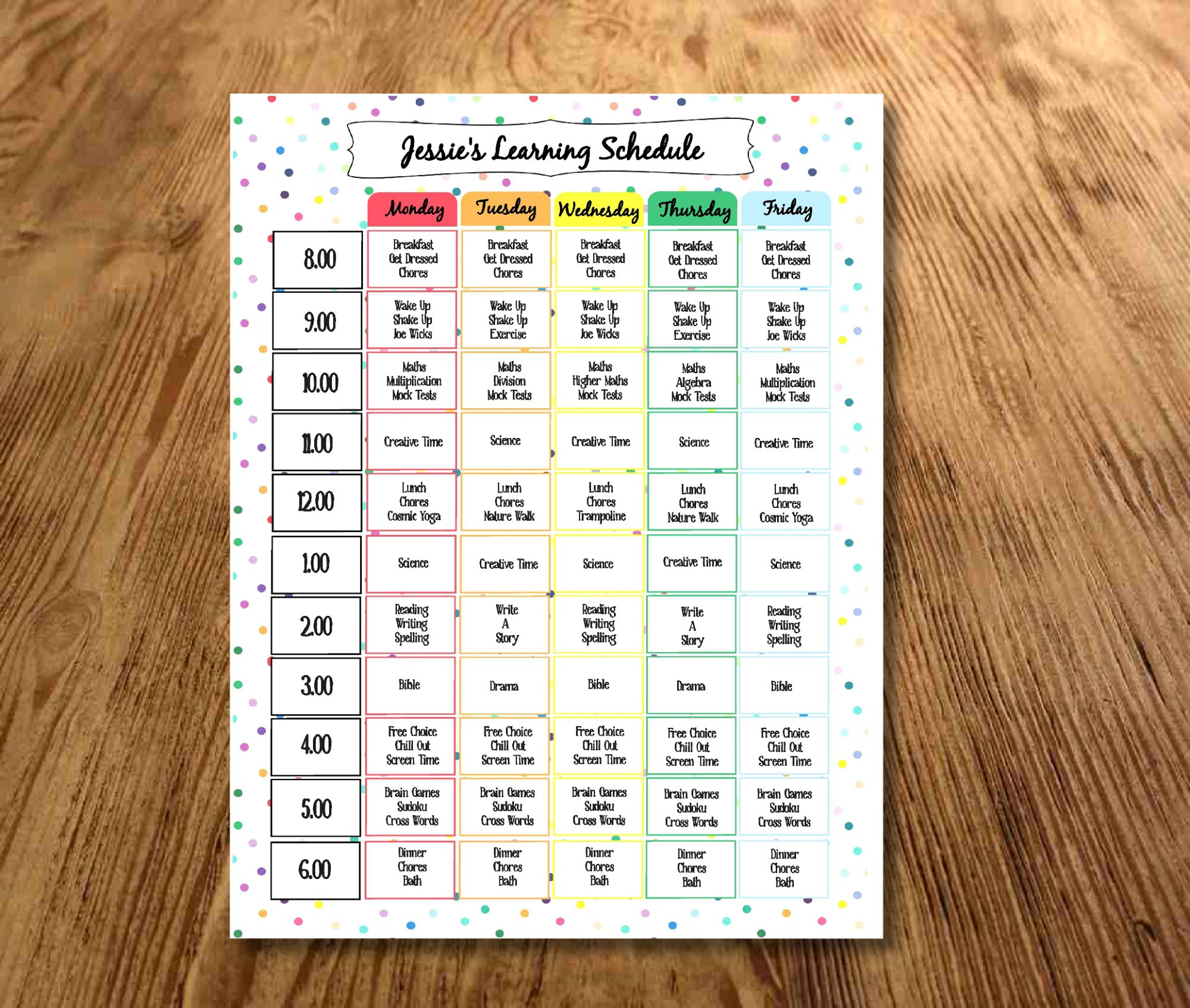 Lovely product perfect for my autistic son. Personalised to what would work for us and they look great framed with a wipe clean pen for him to use. Thank you, it has made routines that much easier.